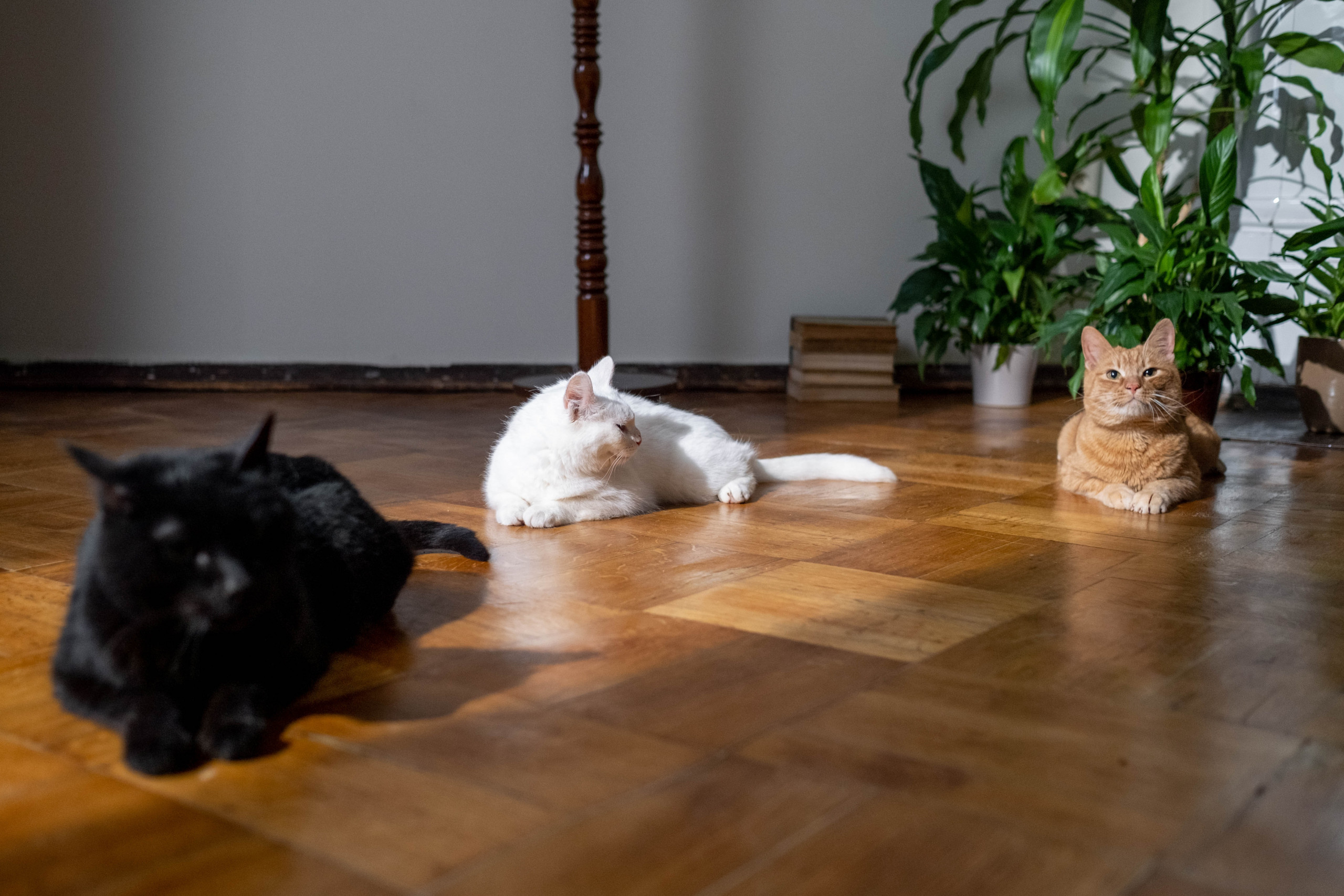 Charles Street West
Pet Policy
Residents in Ontario have the right to keep pets, but the laws governing this include exceptions and conditions. Many residents in our buildings happily keep pets. These are the rules you should follow too.
Pets Indoors
Residents are responsible for proper disposal of kitty litter and other pet droppings by double bagging and securely tying the bag and dropping it down the garbage chute. Pets are not permitted to relieve themselves in the halls or on the balconies of units. Residents are also responsible for any damage caused by their pet.
If a pet is noisy or has aggressive behaviour that disturbs other families in the building, the owner must find a solution in order to avoid eviction for interfering with the reasonable enjoyment of the other residents. If you have any questions, call the Federation of Metro Residents' Association (416-921-9494).
Please remember to keep your dog on a leash at all times in the buildings' common areas such as hallways, elevators, lobbies etc. Not only do we have residents who are afraid of dogs, some residents are highly allergic to them.
Upon entering Canada, dogs and cats over three months old will require a documented rabies vaccination within the preceding 36 months. According to the Toronto Municipal Code, dogs must be licensed and cats must be registered; contact the animal control department at 416-392-6767. You do not have to license cats, but tagging them is a wise safety precaution. Contact the Toronto Humane Society for further information at 416-392-2273.
Pets Outdoors
Toronto has stoop and scoop bylaws, and if you fail to clean up behind your pet you may be billed by Management or fined by the City. Please do not use the fenced in green space at 35 CSW for dog walking. Ringworm and hookworm can be contracted from soil where feces drop, and none of us want our children exposed. Additionally, you should not take your dog into the children's playground area. You may use the designated dog run area or other local parks where dogs are allowed. The closest leash-free park is Cawthra Square, at 519 Church Street, just north of Wellesley St.
Related